MARWAR PRINT, a cimpress company,empowers millions of business owners worldwide to market themselves professionally. Our wide range of quality products at affordable prices, along with design tools suited to every skill level and need, mean everyone can create the customized materials they need to get their message across.
It all started with the vision of our founder, Chimnaram dhatrwal. He wanted to give small business owners access to the same high-quality, custom-printed products that bigger companies (with bigger print budgets) enjoyed. Dhatrwal and his team developed patented technology that delivers professional-quality printing in small quantities, affordably. Then they took a process that was traditionally only available online and made it possible for both business owners and individuals to conveniently create and order their custom materials online.
About 10 years later and MARWAR PRINT has consolidated its market-leading position. We've greatly expanded our product and service offerings and advanced our technology. Our products are printed in the BALOTRA and we run a state-of-the-art research center in BALOTRA to ensure our customers will continue to benefit from the latest technological innovations.
Our commitment to helping you promote your business is stronger than ever. We're confident you'll be 100% satisfied
with our products, quality, design experience and attentive service. In fact, it's absolutely guaranteed.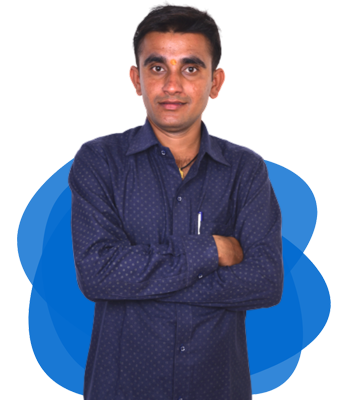 "Anyone with the passion, ambition and spirit to run a business should have access to customised marketing products that help them connect with customers, professionally and affordably. We have perused that vision from day one – and we always will."
ChimanaRam Dhatarwal
CEO, MARWAR PRINT
100% Satsfaction Guarantee
We stand by everything we sell, 100%. So if you're not satisfied with your order for any reason, neither are we. We'll make it right – from reprinting your order to refunding you in full. We'll even cover delivery. It's as simple as that.